>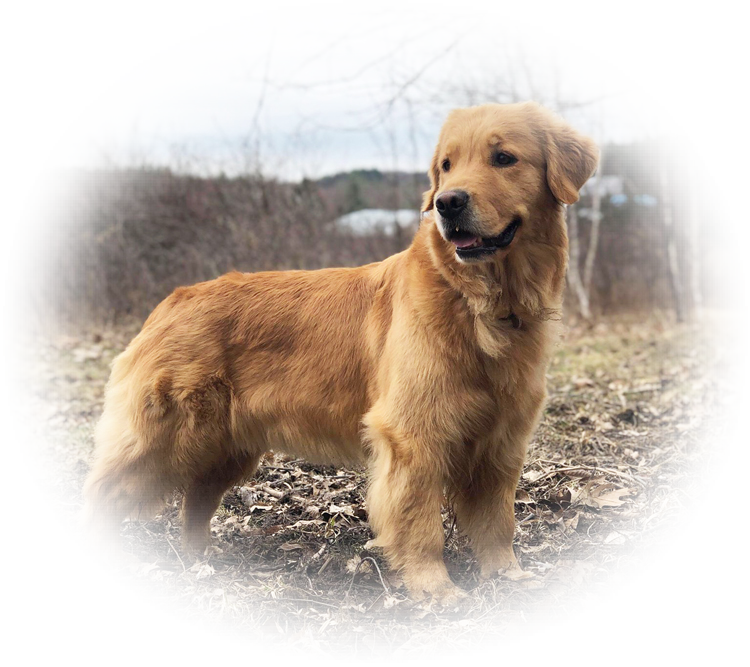 BISS Am GCh Mountain N' Kinderval's Hot Tabasco MBISS

Affectionately called our " Special K" , Kreole has truly lived up to her nickname. Bred by my friend Michele Keane of Mountain Goldens, she was my stud fee puppy, and one of the Stars from our "Hot Litter" out of our Basco bred to our Krosby's sister Erin( both bred by Michele). When I saw Kree and her littermates as baby puppies I was absolutely delighted that I made this choice and I haven't looked back since.

Kreole is a lovely combination of both her sire and her dam. She is sixth-generation Kinderval.
From the day we brought her home, Kreole established herself as the Princess here at Kinderval. She's a bright, smart, enthusiastic, friendly and athletic Golden girl. She has an infectious zest for life and she makes us laugh everyday. She rules the boys here and adores her kitty Clive.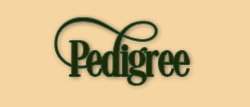 :: K R E O L E ::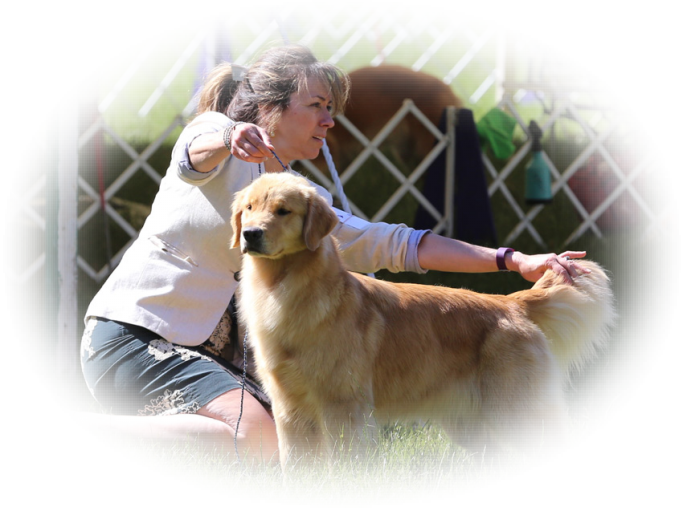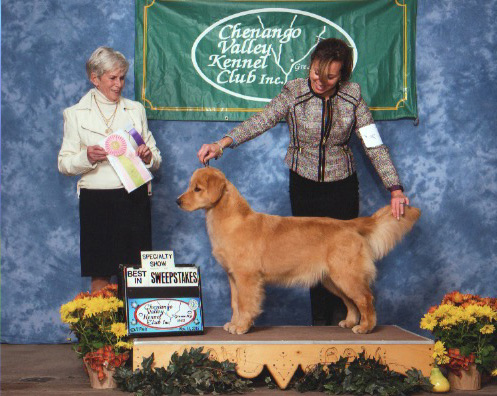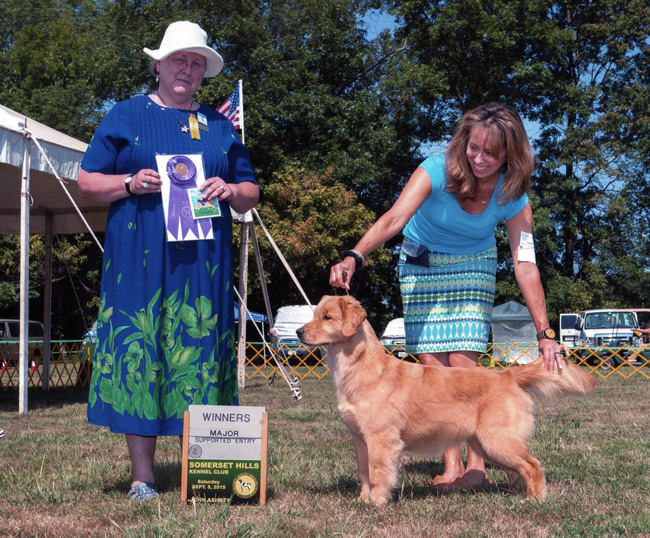 It comes as no surprise, then, that Kree turned out to be just as confident in the ring as she was at home. Always owner handled, we became quite a team..Kree truly is a "Showgirl" as evidenced by her multiple wins she has acquired. At the 2015 National Specialty in Ohio she was first in her 6-9 Sweepstakes class over many lovely puppy bitches. What a blast that win was!


She has been awarded many Best in Specialty Sweepstakes and her very second time in the ring at the Garden State GR Specialty Kree was Winners Bitch from the 6-9 puppy class. To quote the judge as she handed us the ribbon, " She's all that and a bag of chips!" Thank you Breeder judge Beth Greenfield for this very special win! From here, she went on to acquire two more Specialty Majors from the 12-18 junior class at the Lenape Golden Retriever Specialty and two weeks later at the New England Sporting Group Association Specialties including a very Exciting Best of Breed under breeder judge Debbie Claussen! Thank you judge Claussen! Kreole finished her Championship in style with a Fourth Specialty Major at the Hudson Valley GR club under another prestigious breeder judge Connie Gerstner Miller..we were so honored and Thrilled! Two weeks after finishing her Championship we headed to the Yankee GR Specialty and Kree continued her winning ways as a move up going Select Bitch under Breeder judge Helen Dorrance and the next day going Best of Opposite Sex under Debbie Claussen for two Grand Champion Majors!